Located in Braintree/Weymouth landing, Bates Bar & Grill is a new addition to the already vibrant dining scene in the South Shore.
Bates Bar and Grill has the best of both worlds in the sense that it's a family friendly restaurant but also offers a bar that seats 30 for those wanting to eat, drink, and catch a football or a baseball game. The menu is sure to have something for everyone with an overall American food theme while also containing some elements of Greek cuisine,
The majority of food from Bates is made fresh daily and is cooked to order. All the options of appetizers, entrees, and sides will make it hard to choose, especially when they all sound so good, but rest assured you will not be disappointed in whatever decision you finally make. You'll be surprised by the reasonable price tags when you see the portion of food you're served.
Come enjoy this delicious food and drink we have put together for you at Bates.
Liz & Bobby
Phone
781 843 0525
EMAIL
BatesBarandGrill@gmail.com
Location
2 Commercial St
Braintree, MA 02184
Hours
Kitchen-Daily 11am to 10pm
Bar-Daily 11am to 1am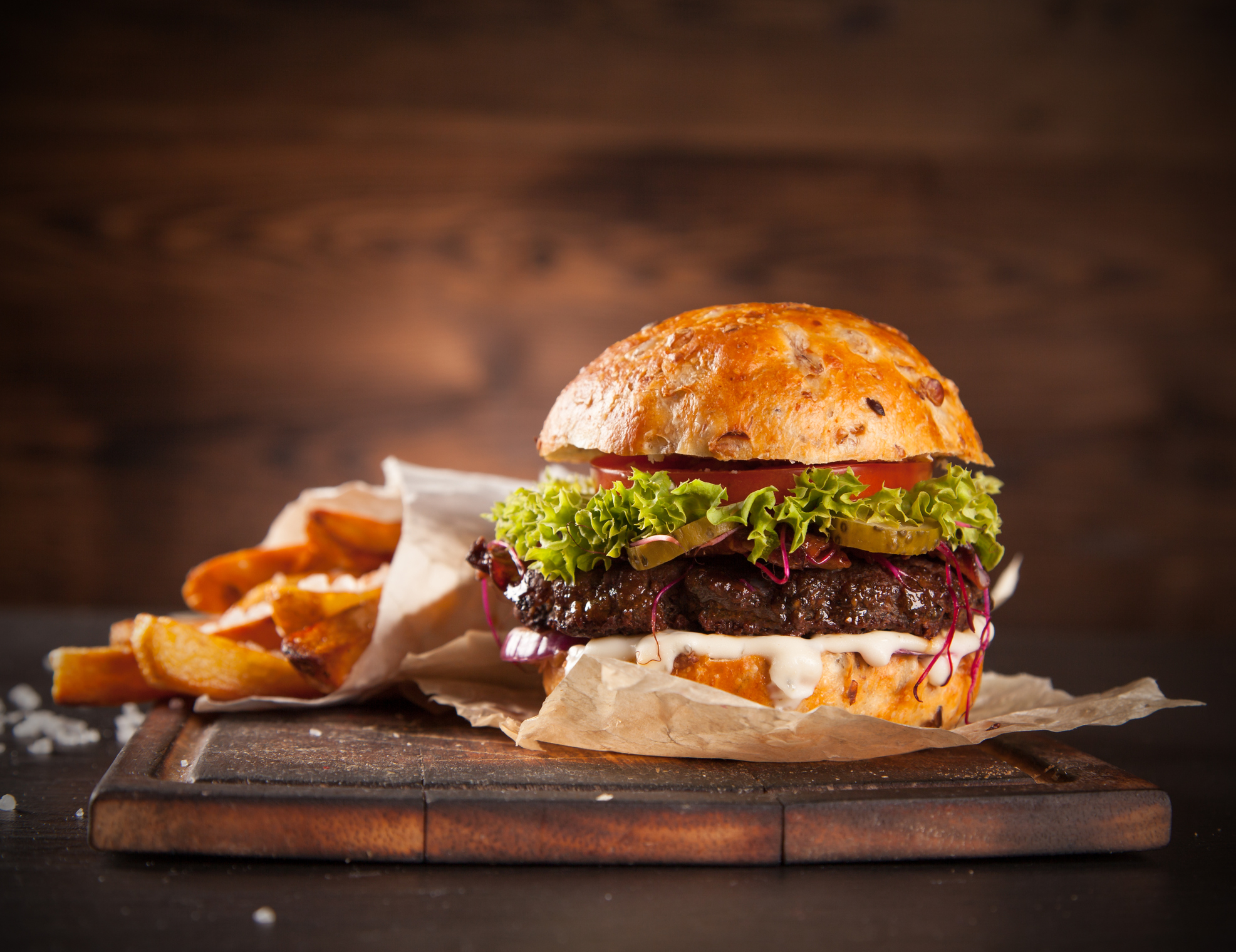 Imagine looking up from your seat today and being a guest to a live show. From the mid 1800's through the 1930's on these very grounds once stood the Bates Opera House. Originally a four story, 800 seat theater the Bates housed live performances including plays, musicals, comedy shows and five piece orchestras. On May 17, 1920 an adult ticket to a production of "Les Miserables" cost twenty-five cents and was hosted right here in the Weymouth Landing.
The Bates Opera House was not only used for shows and productions. Official town meetings were held there, and it was also the local spot for modern and contemporary movie reels. From a live showing of "Cleopatra" or "Huckleberry Finn" to dancing on Tuesday and Thursday nights, the Bates Opera House was the main attraction for people living and visiting the area.
It is rumored that sometime in the 1930's the Bates caught on fire and as a result the upper levels of the Opera House had to be demolished, leaving only the ground level. Throughout the years the building hosted many different businesses until our beloved Landing Pub opened on this site.
Our story here in the Landing started in 1996 when our family opened Ultimate Pizza next door to the Pub. We have had the great pleasure of joining this community and cooking for our friends and neighbors until, like the Opera House before us, we suffered a fire. On March 24, 2015 our home here in the Landing burned, forcing us to tear down and begin rebuilding.
Today we take pride in bringing you Bates Bar and Grill! Please sit back, eat, drink and perhaps enjoy the show!
online ordering coming soon